DEVILISH DESIGNS FOR DUVEL.
At Duvel-Moortgat they're always trying to take it to the next level. In brewing, but also in branding. Duvel has always been a love brand and so it has the chance to take it's branding closer to the consumer. Sponsoring national or local events, organizing their own cyclingtour or jazzfestival or launching special editions of their product like Duvel Single or Duvel Tripel Hop. Duvel has done it all. The wide range of applications of the brand often asked for a personalized approach. From creating point-of-sale materials to directing keyvisuals for new products. From packaging to online. We put the devil in the detail.
CATEGORY
Art direction & Design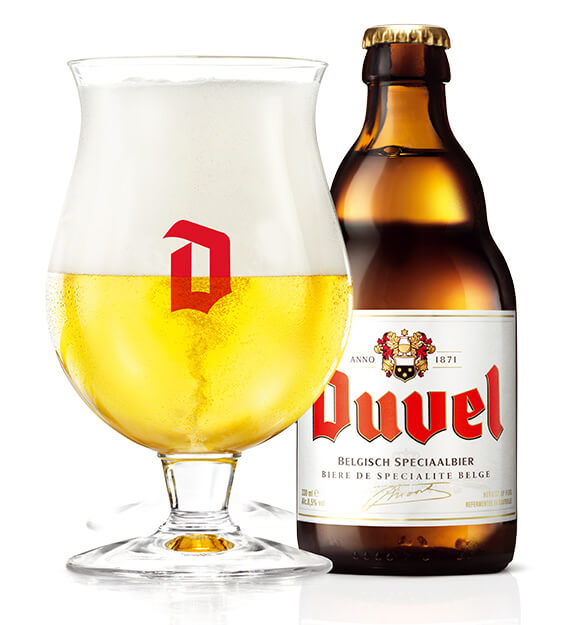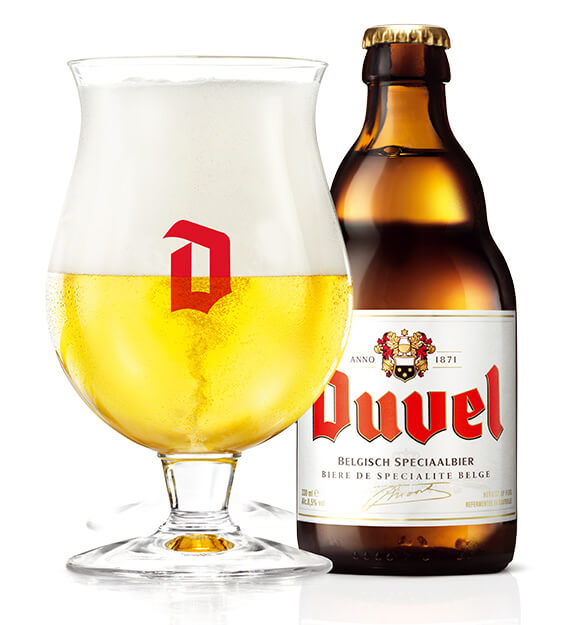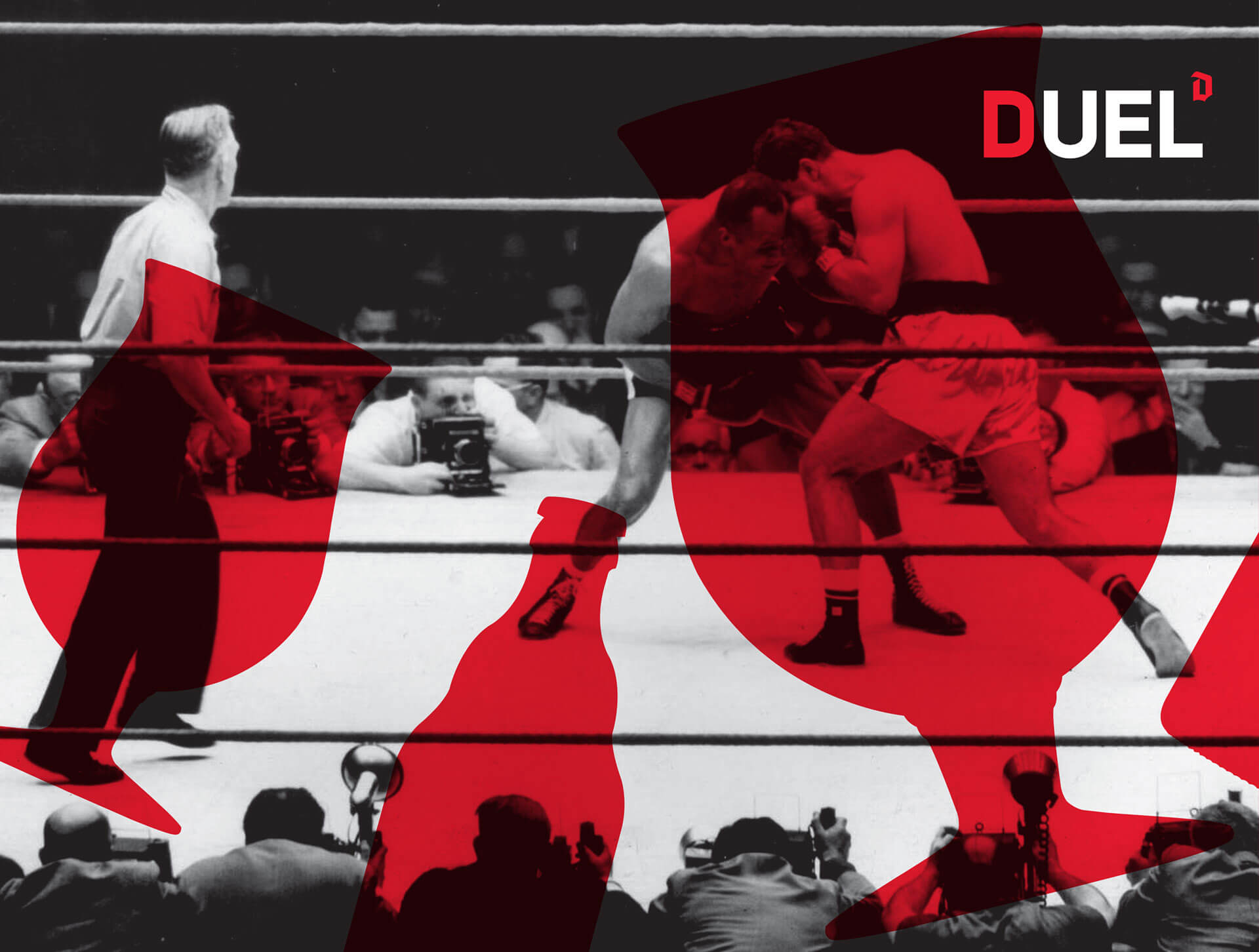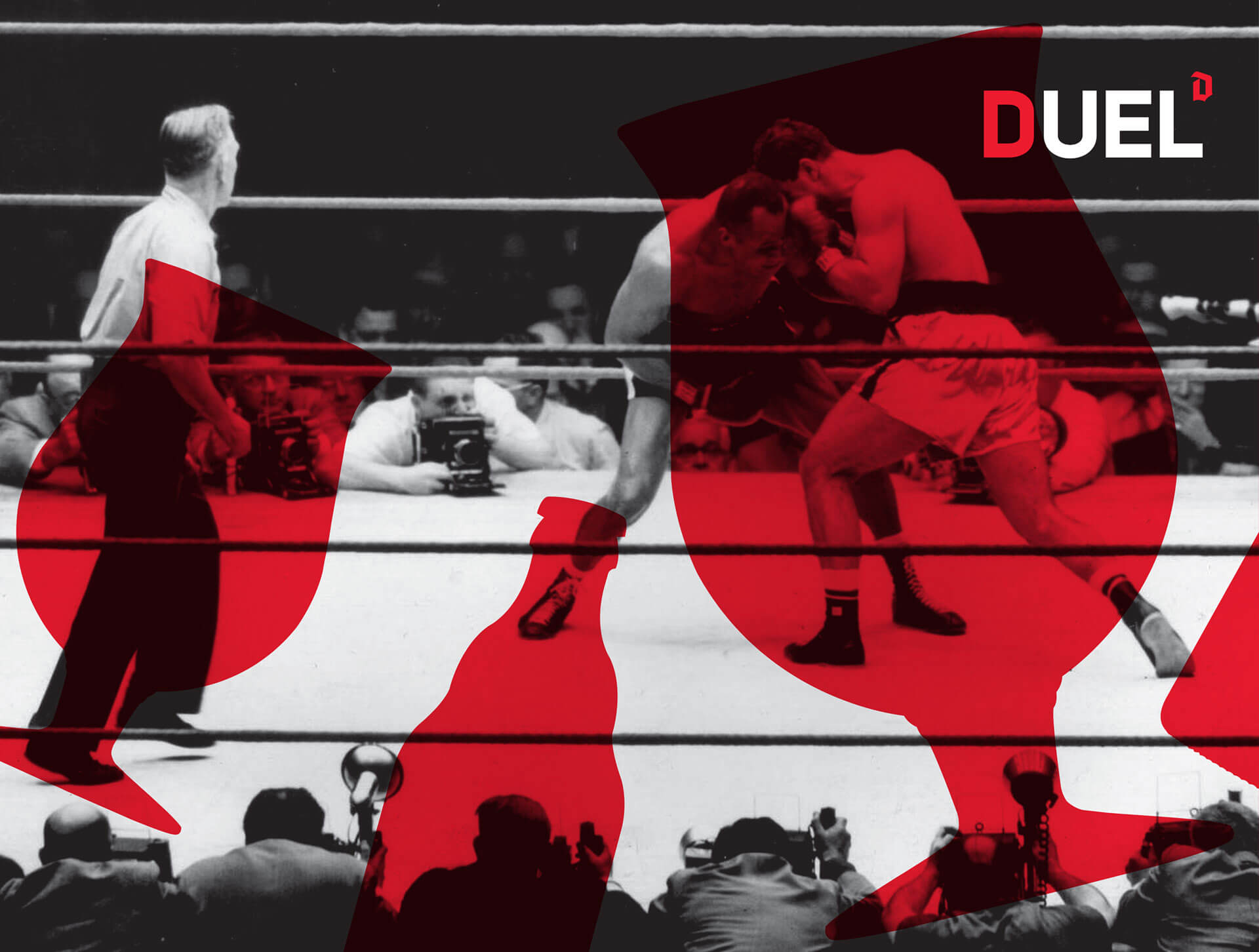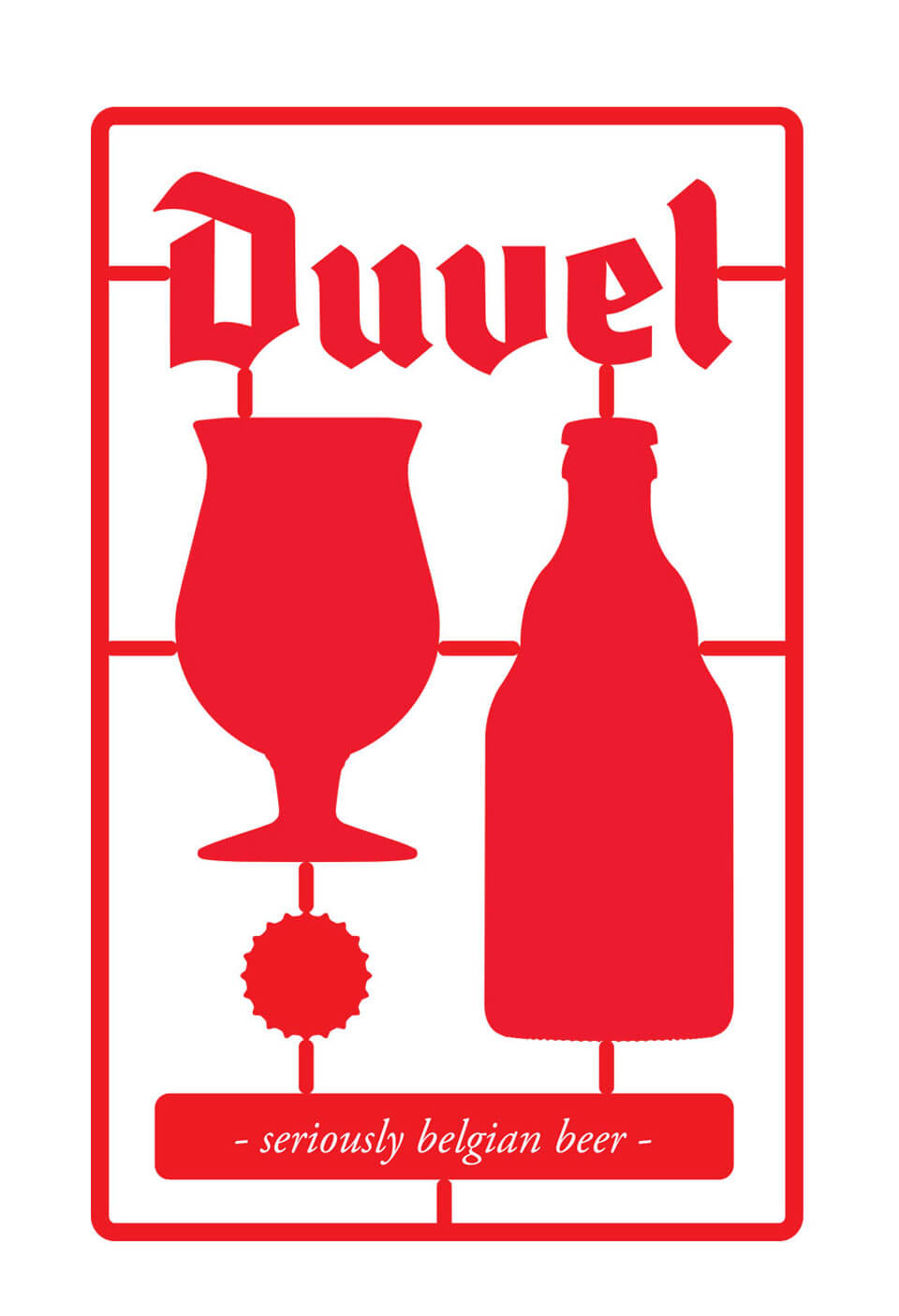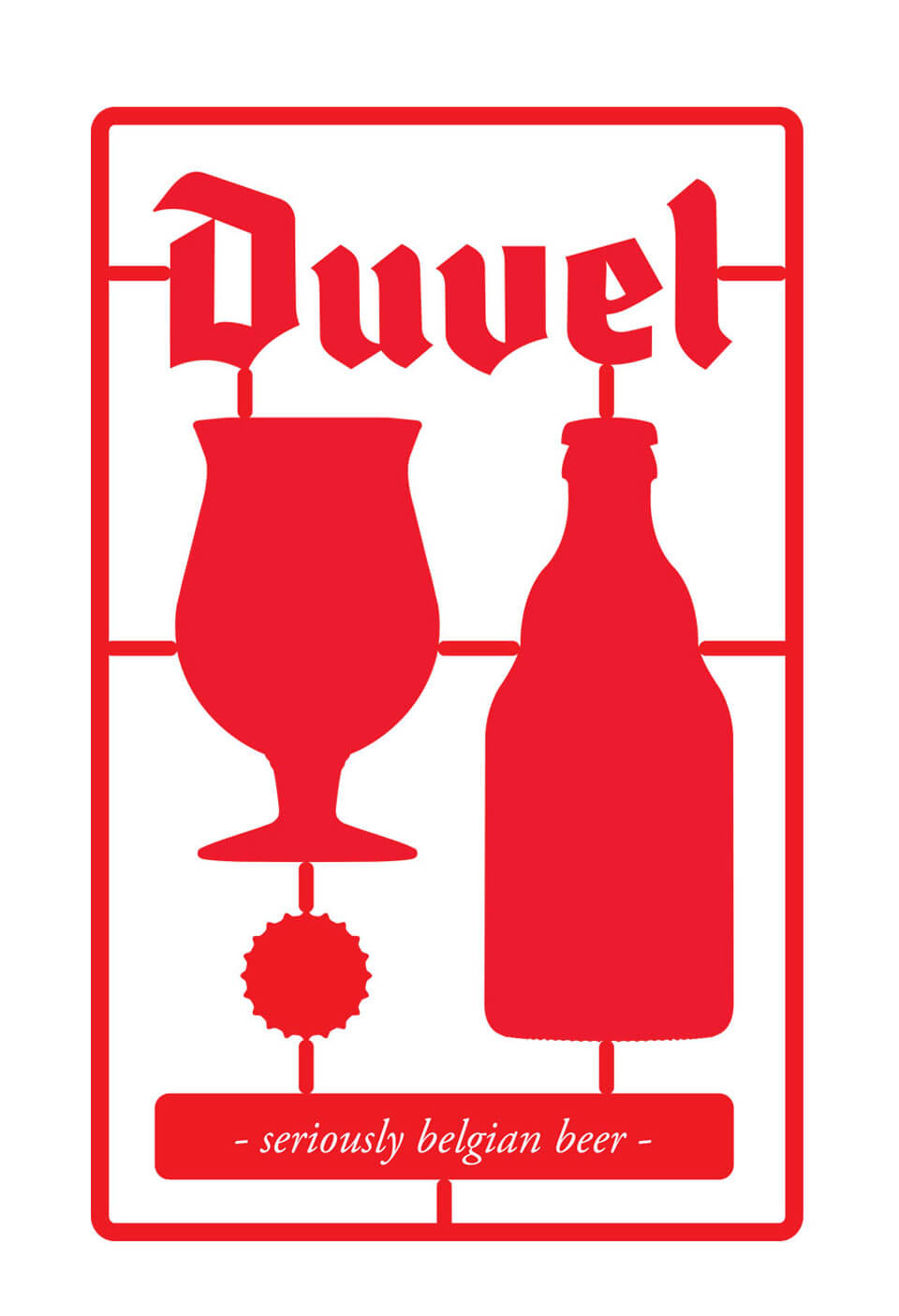 LIKE AN ANGEL
When there's a Duvel, there must be an angel. We designed several interpretations of the Duvel brand for multiple events. Including a design for a pair of Duvel glasses to enjoy your moment together.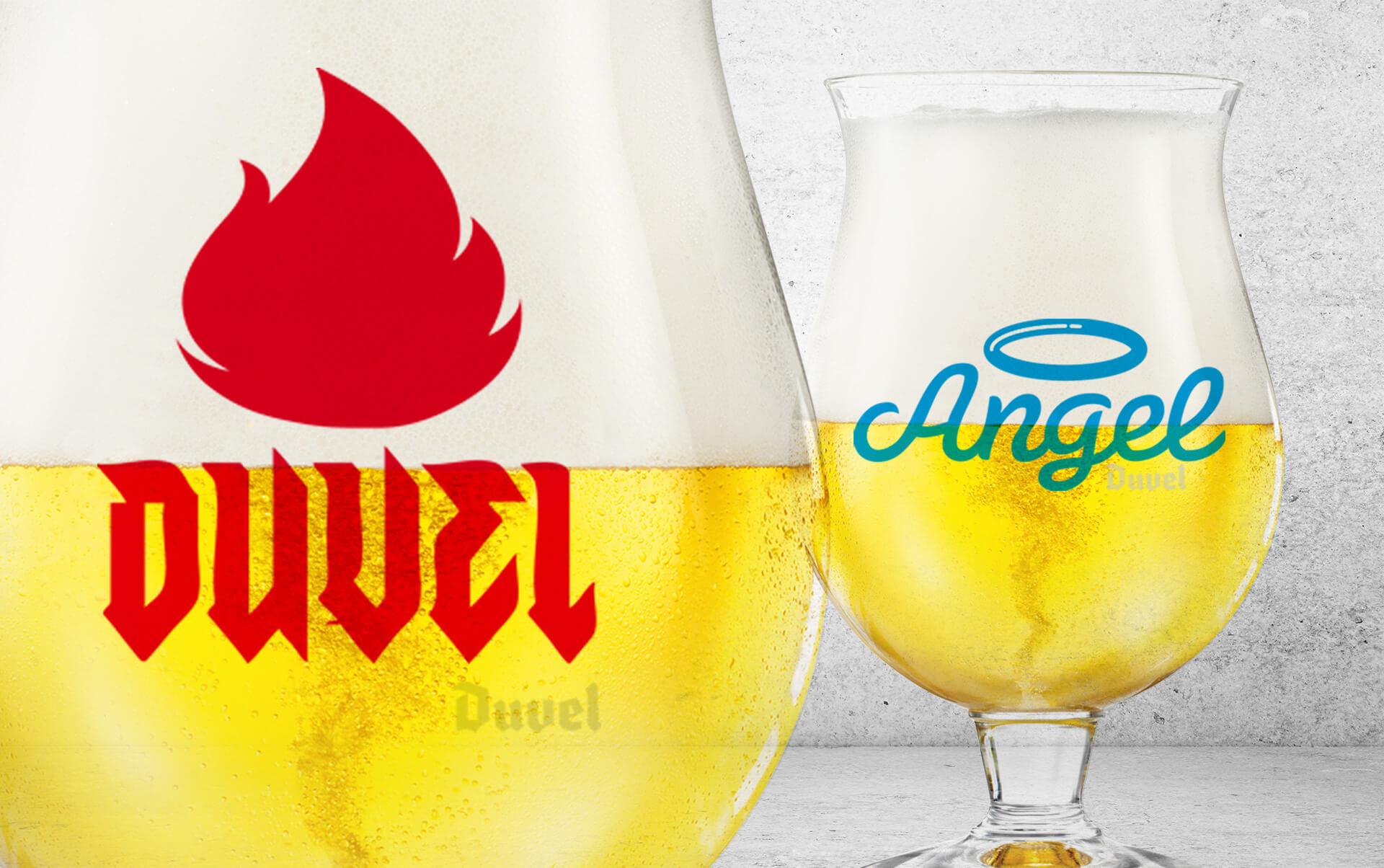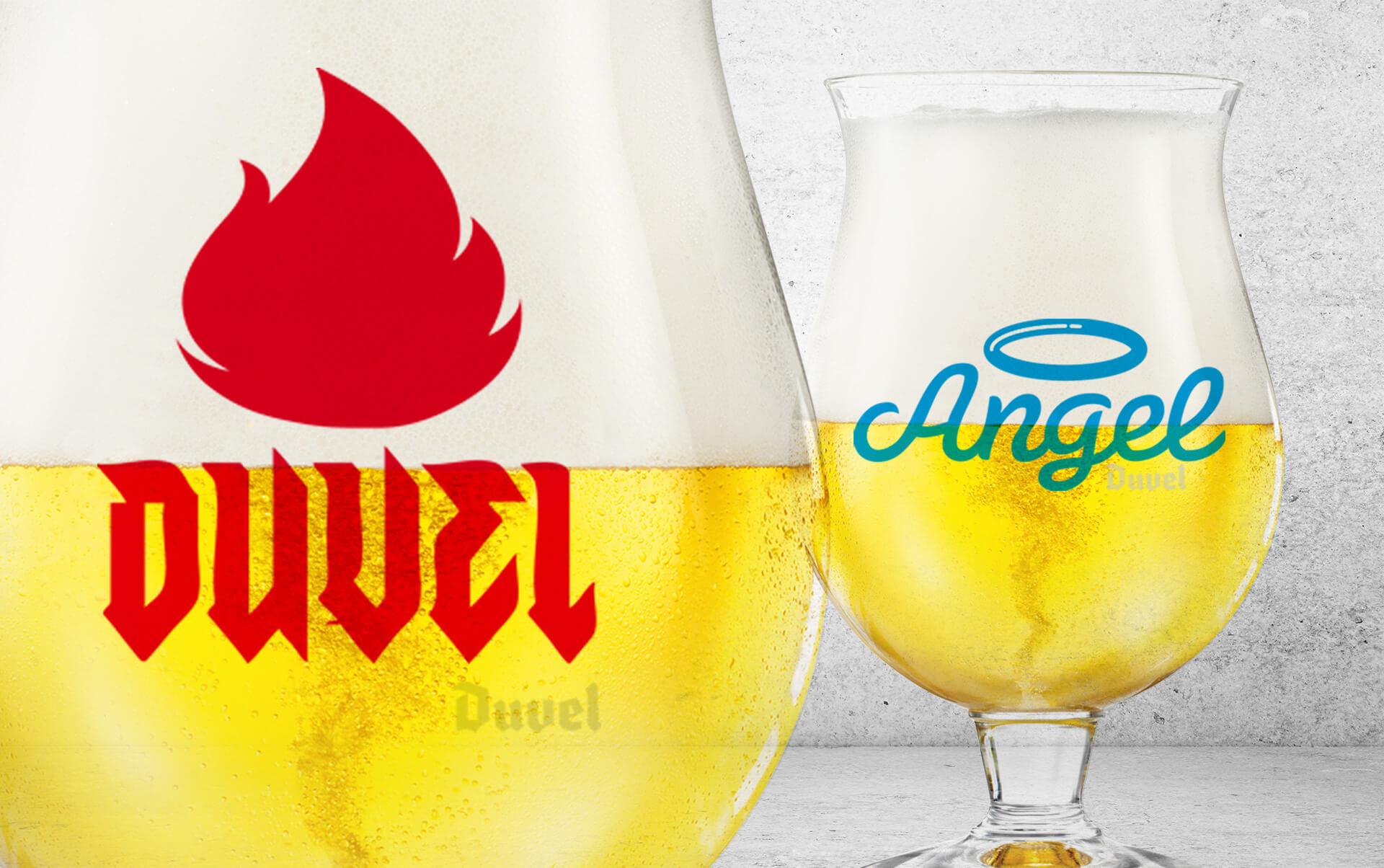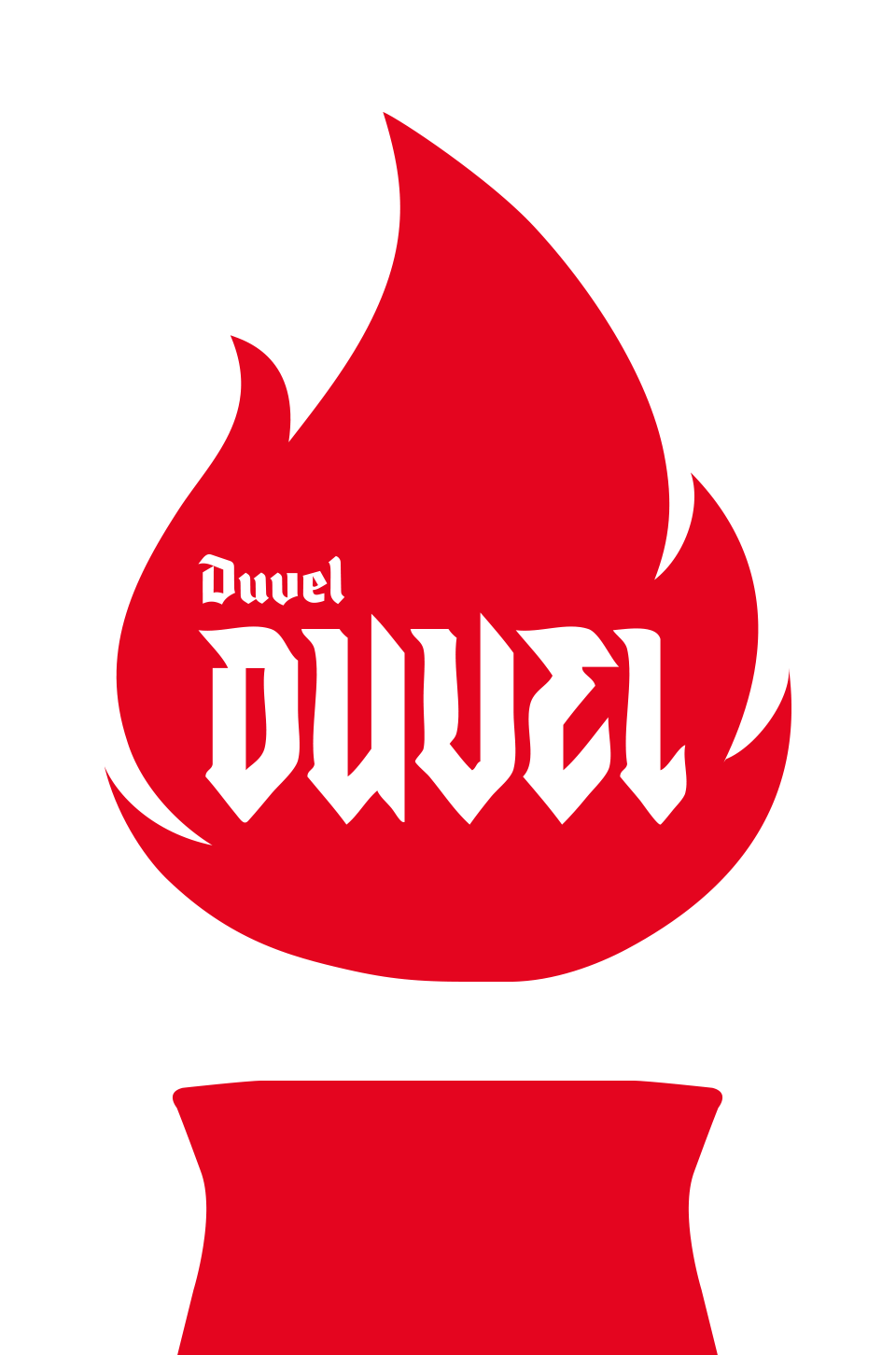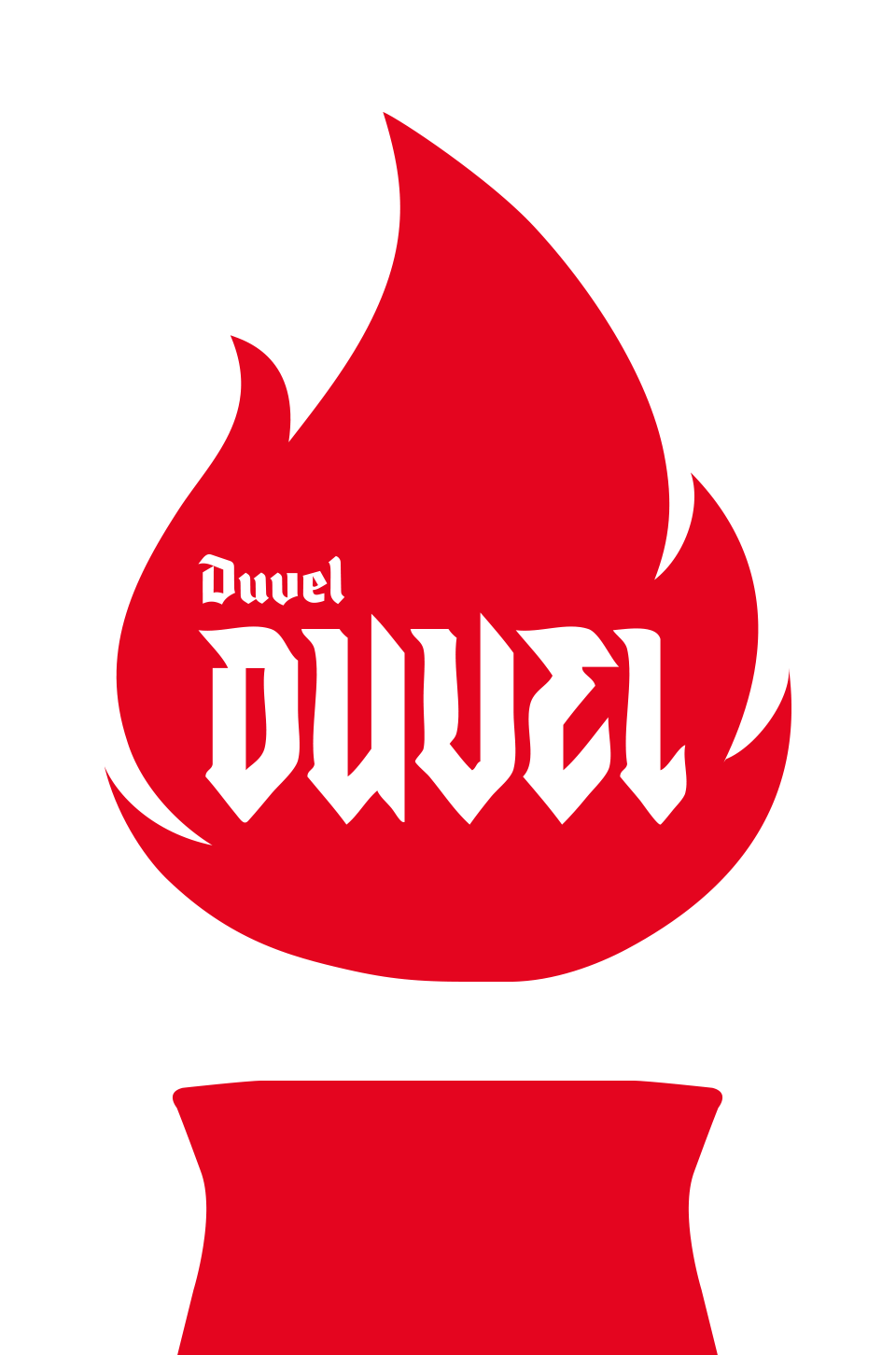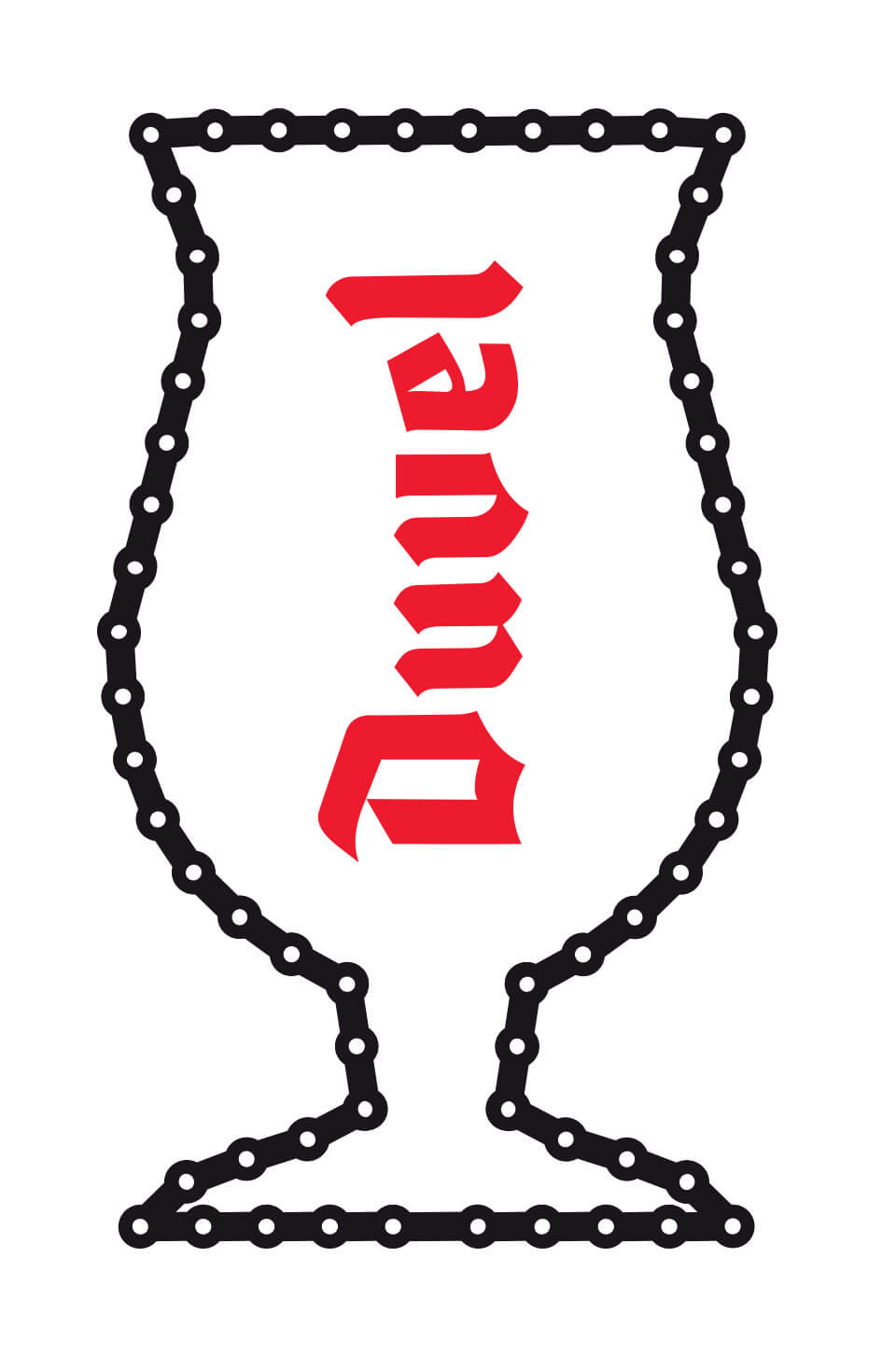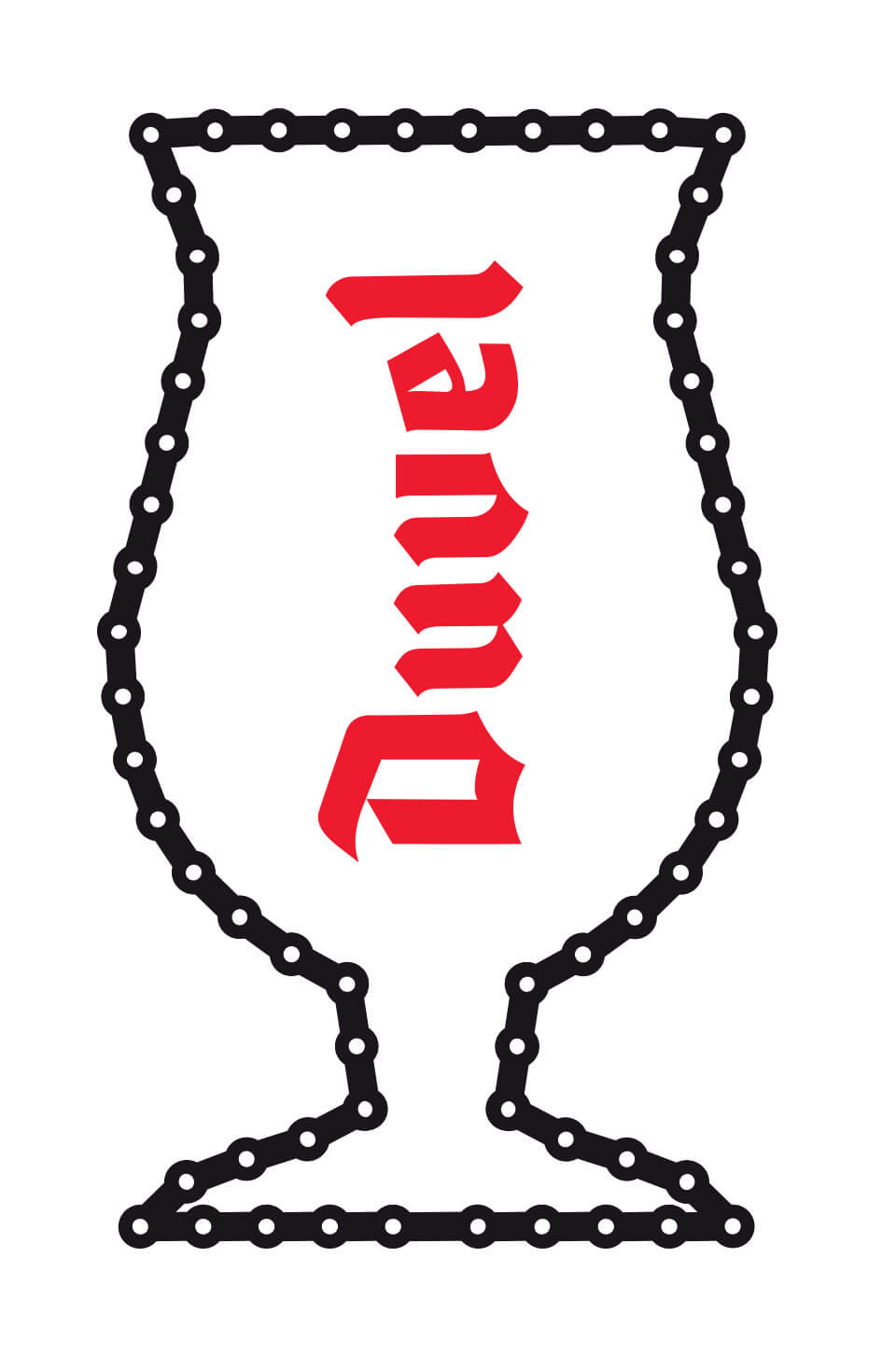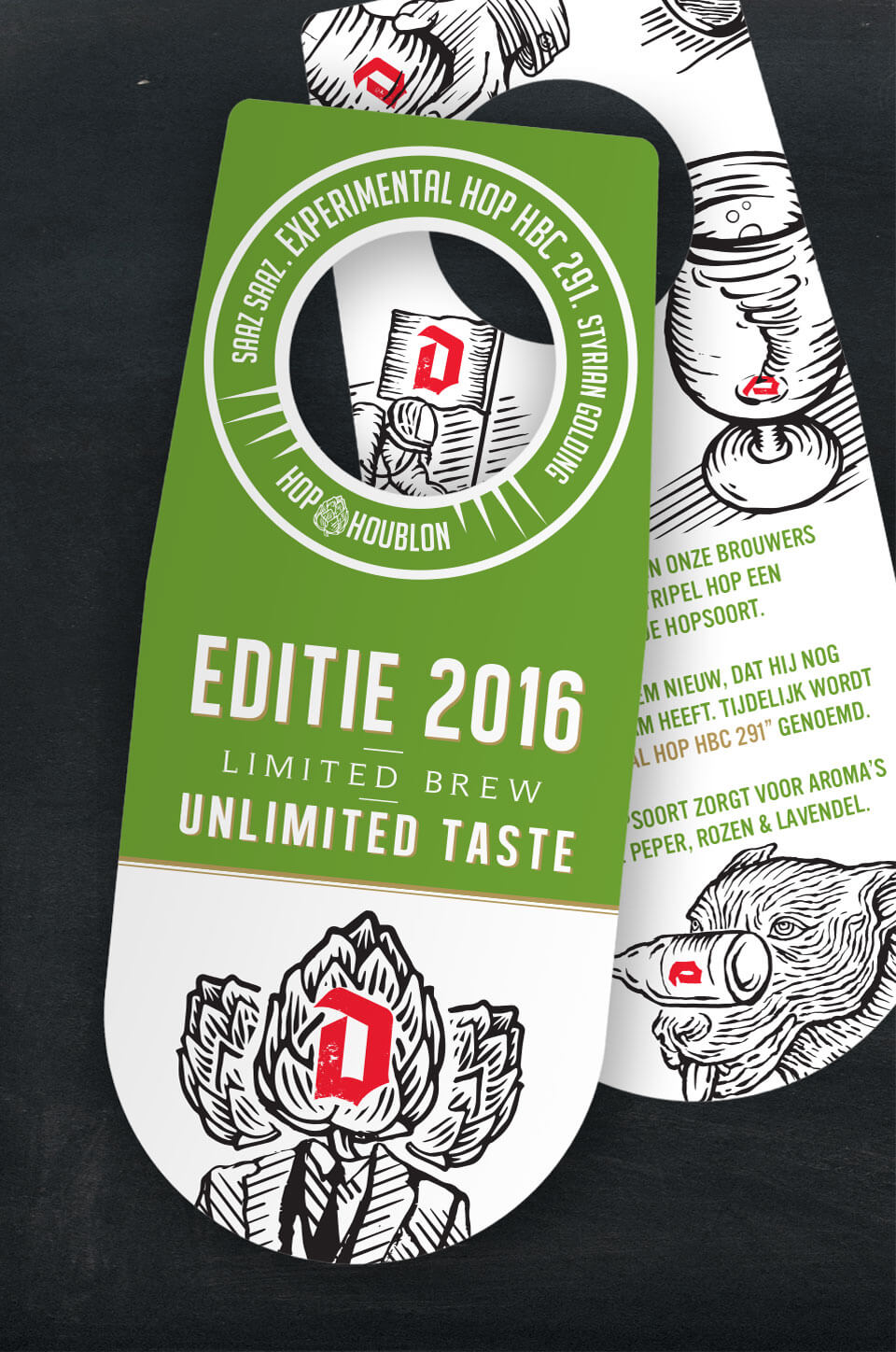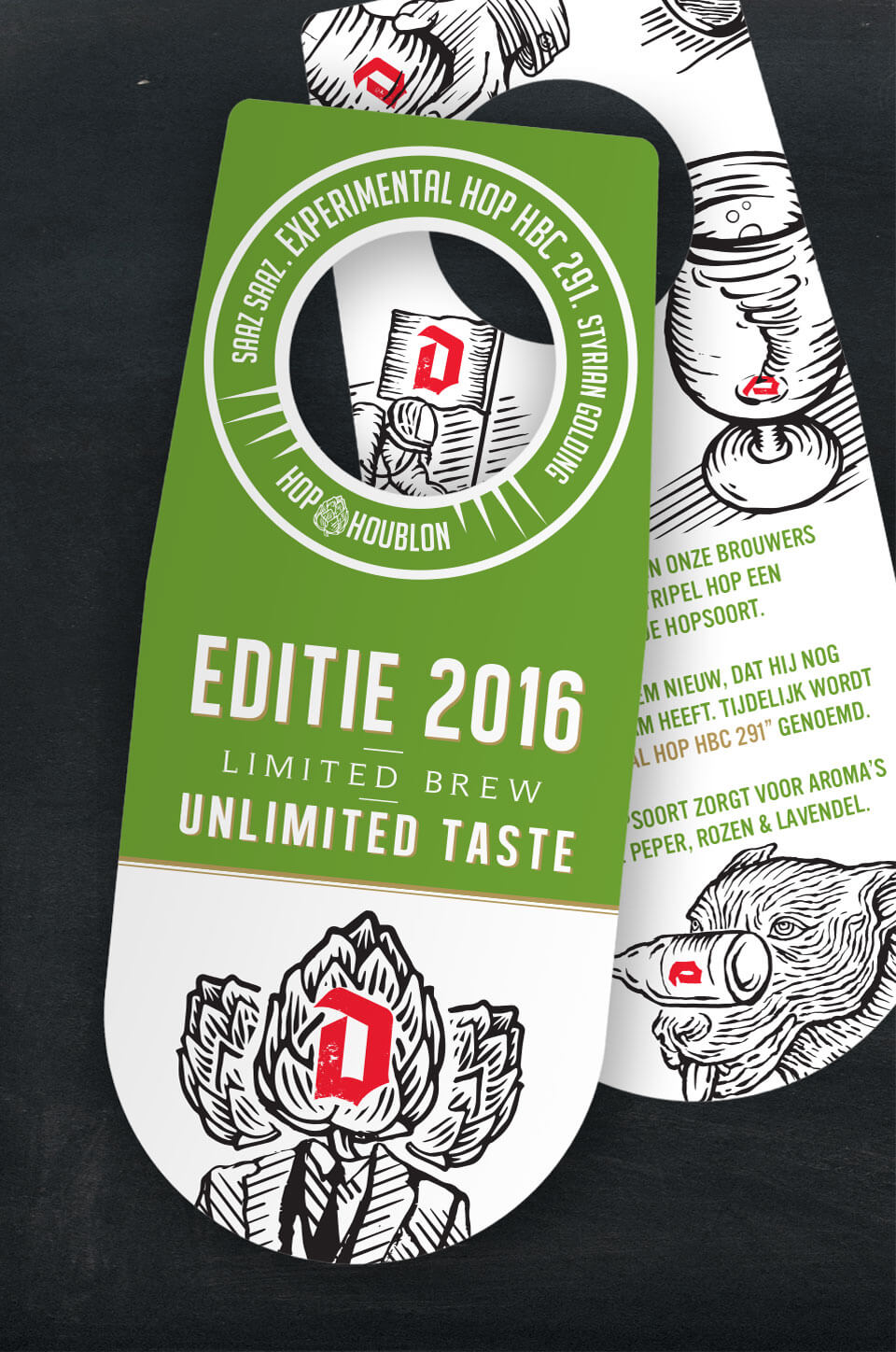 DUVEL TRIPEL HOP
In 2007 Duvel created it's first Tripel Hop, by adding a third variety. We stood by the craddle of this wonderfull new variation and designed the first keyvisuals and promotional items. Introducing the importance of craftmanship to the brand. This process was repeated and fine-tuned through the years for each variety of hop that was added.
DUVEL SINGLE
Duvel only available on bottle? Think again. Duvel Single is available on draught. We directed the photography, designed the keyvisuals and applied the branding onto several promotional items.